Charming villas for rent in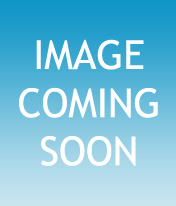 ...
300 mq | Beds: 14 | Bathrooms: 4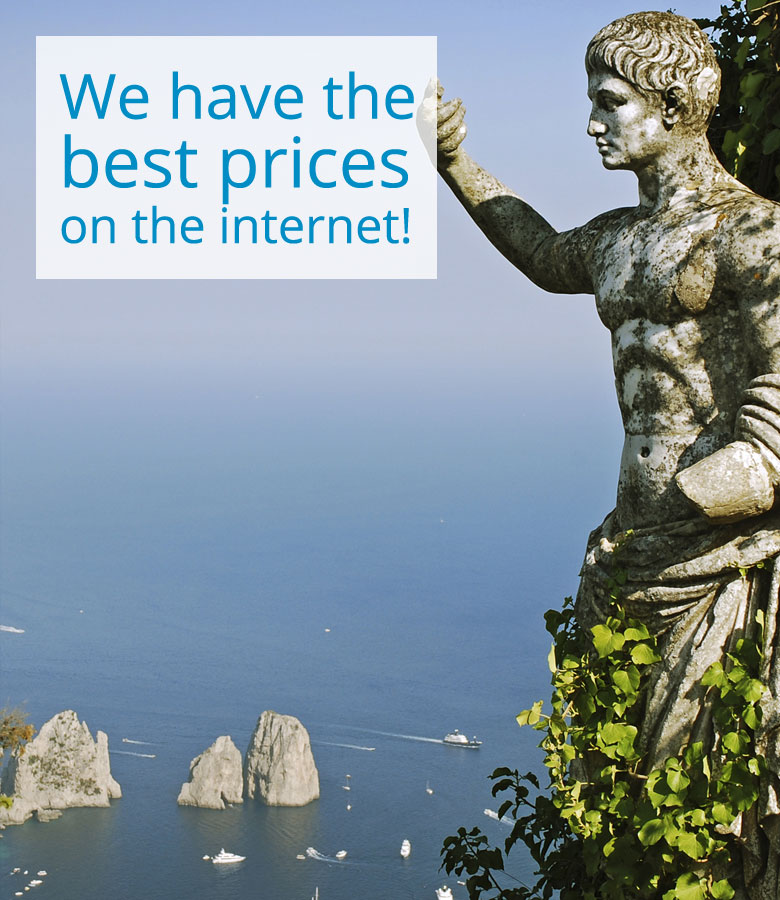 We have the best prices on the internet
If you find another website offering one of our properties at better price you'll get a 10% discount on your stay!
Amalfi rentals
Villas and apartments for rent in Amalfi
Amalfi is the most beautiful place in the world. Legend tells that Hercules fell in love with a nymph called Amalfi, but this love was cruelly ended by her death. The nymph was then buried in this place, and the city which was built here was named after her. Successfully, Amalfi became an ancient maritime Republic, and the heart of this stretch of coast, the famous Amalfi Coast, an International tourist destination, attracting by its uniquely colored sea and its breathtaking views. If you love arts and historical buildings, donít forget to visit the beautiful churches like the Amalfi Cathedral, the Church of St. Antonio and the Convent of St. Francesco. Another interesting place are the Paper Museum and the paper making, the most important of the townís craft tradition since 1700.
Amalfi hosts many traditional events and celebrations, a great opportunity to taste typical food and wine and the typical lemon liqueur, the limoncello. One of the most popular fests in this town is the Regatta of the Ancient Maritime Republic, an historical race held between Amalfi, Pisa, Venice and Genoa. This event held every four years. Before the Regatta, donít forget to see the procession of costumed historical figures. Another event is the Festa of S. Andrea, the Patron of the city. The festival begins with a procession during which a statue of the saint carried to the beach by locals. Here, the fishermen take over and take the statue to the Dome. This event concludes with firework over the sea.
Tourists who want to stay in Amalfi can find excellent and various accommodation, from small inns to elegant hotels. Enjoy your staying, thanks to the genuine hospitality of the locals.